What We Do
Colorado 4×4 Rescue and Recovery is an all volunteer 501(c)(3) non-profit organization specializing in vehicle recoveries on 4×4 trails. Our Search and Rescue – Emergency Support Team provides emergency support to local and state agencies through large area vehicle based search, person extraction, back-country access support, communications support and other means.
We never charge for our services and operate entirely on donations and membership dues nationwide. All donations and dues received support our rescue and recovery missions as we have no paid positions.
We quickly organize teams and manage recoveries coordinating with Sheriff Offices, Local Police, The US Forest Service, the BLM and Search and Rescue Teams.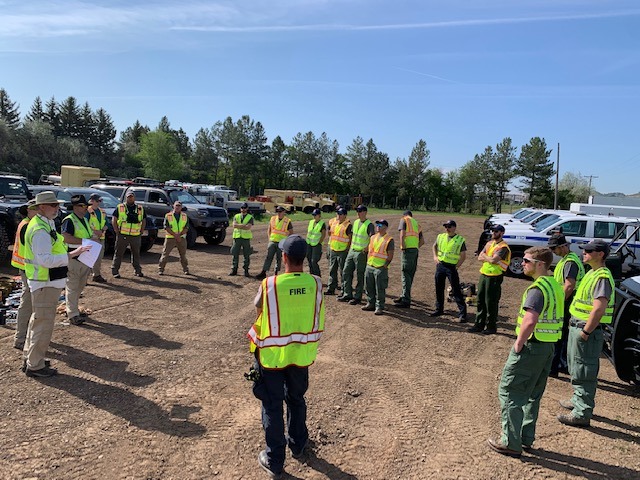 Colorado 4×4 Rescue and Recovery members traveled to Fort Collins to instruct District One personnel on techniques to safely extract a vehicle.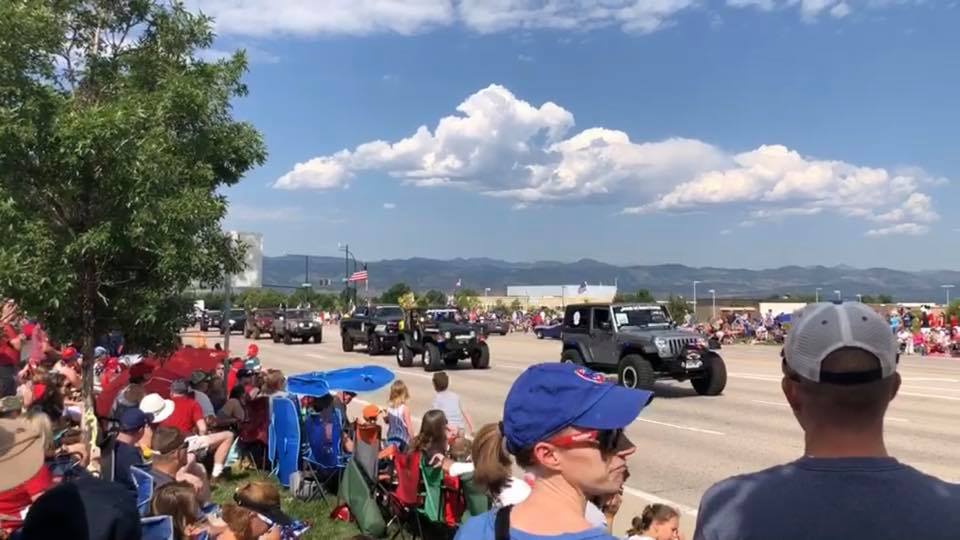 Members participate in the 2018 Highlands Ranch Parade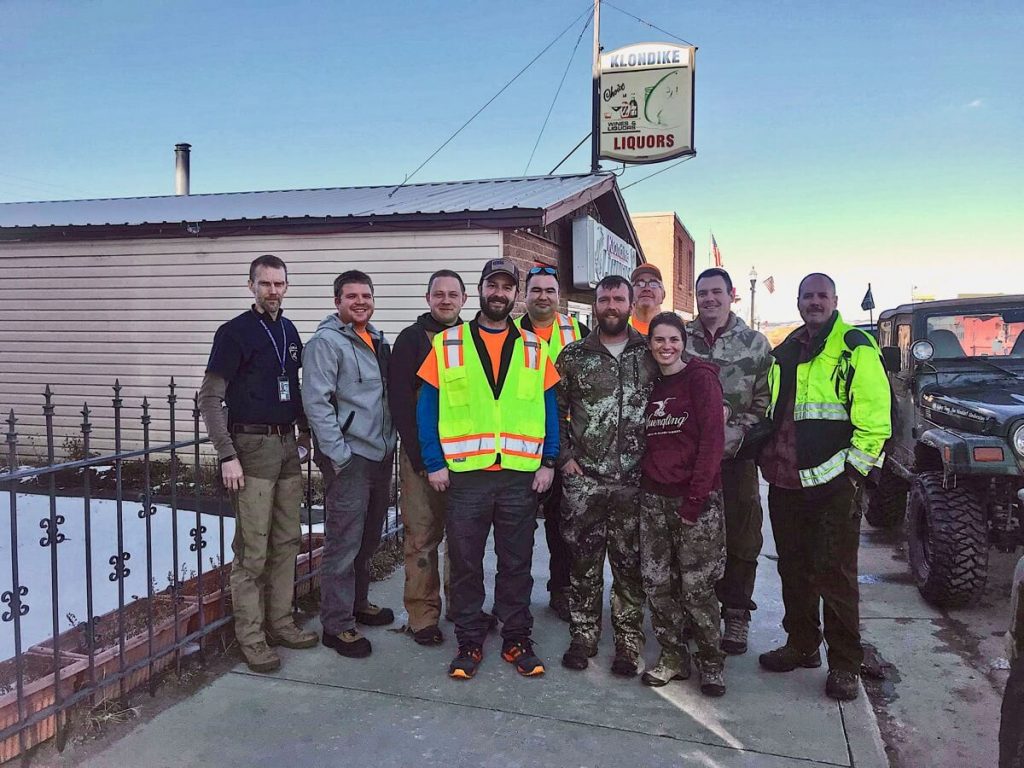 Two missing hunters found outside of Walden CO
BOARD OF DIRECTORS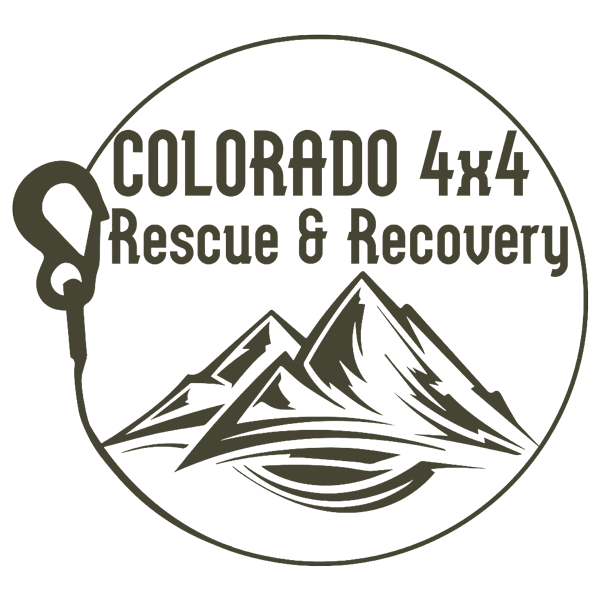 Kristal Florquist
President
Bio coming soon…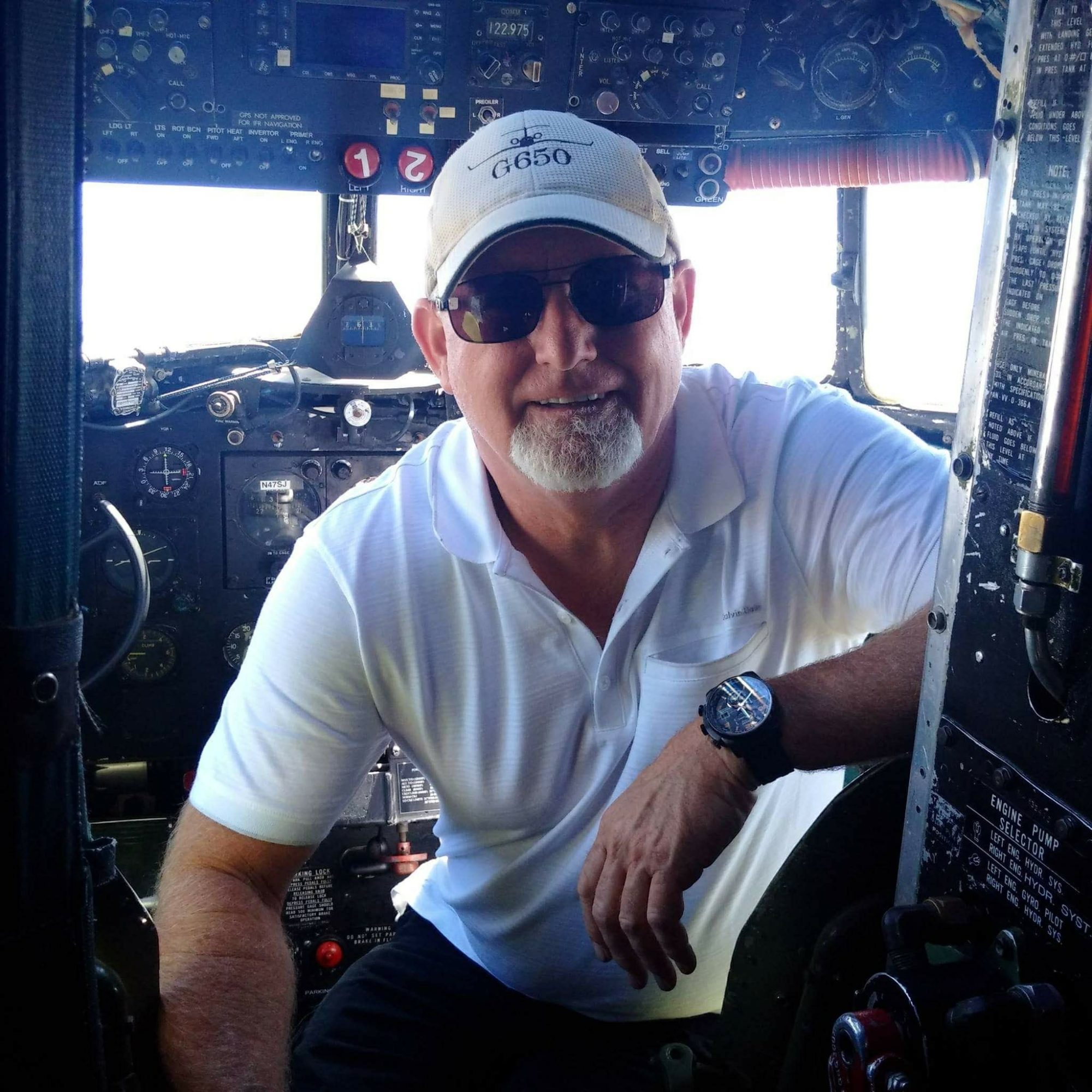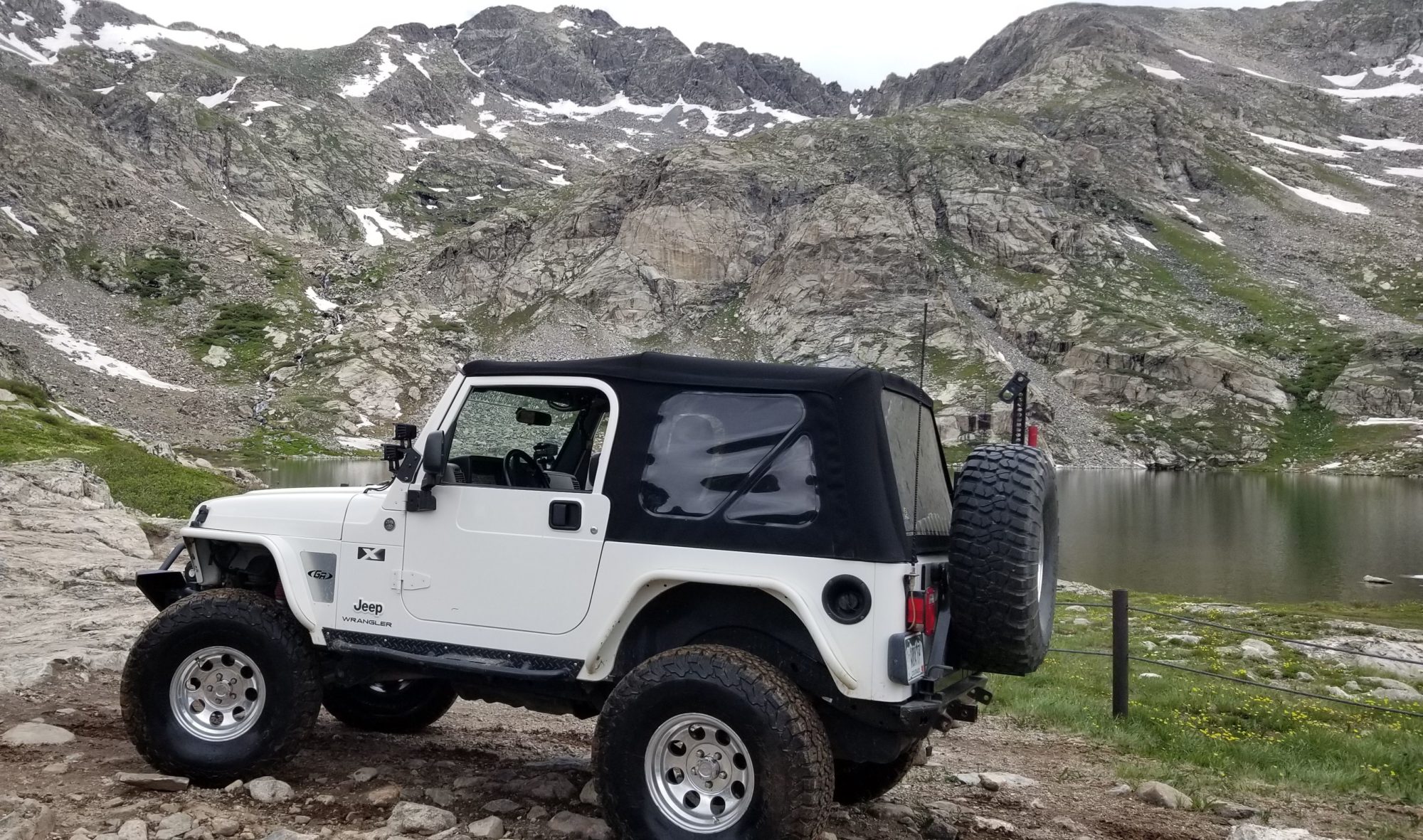 Tom Porter
Vice President
After moving to Colorado in 2018, I was looking for an avenue in which to learn the off-road trails in the area and network with other enthusiasts. When I stumbled onto the Org, I immediately knew this would be a great opportunity to do both and help others at the same time.
The skill-sets I've learned since joining far exceed anything I thought I knew going in. It's been both challenging and rewarding.
I bring years of experience in commercial aviation to the table as Vice President. There are many parallels between the standards, training and safety programs in commercial aviation and our operations here at Colorado 4×4 Rescue and Recovery. I'm pleased to offer the benefit of my experience in helping our Organization operate safely and efficiently.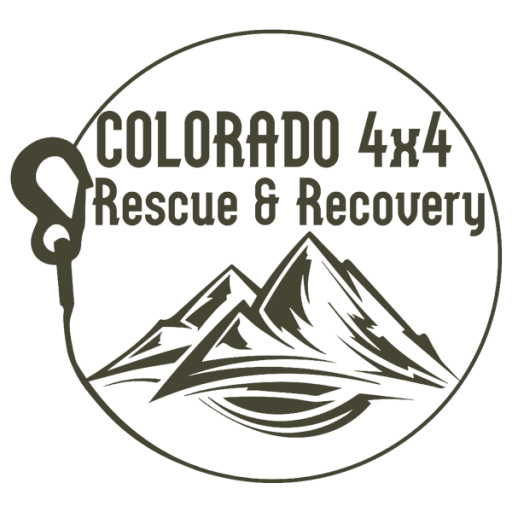 Cameron Jackson
Treasurer
Bio Coming soon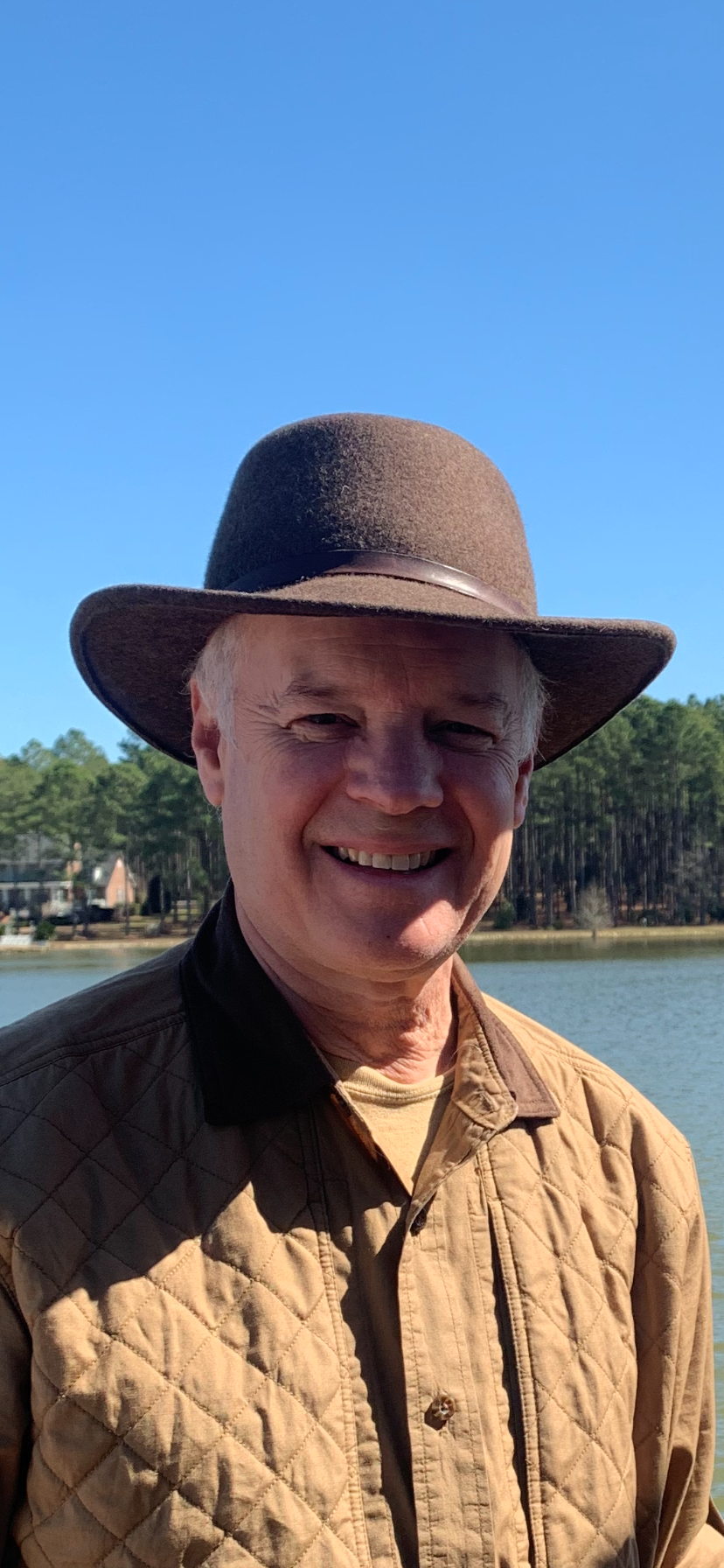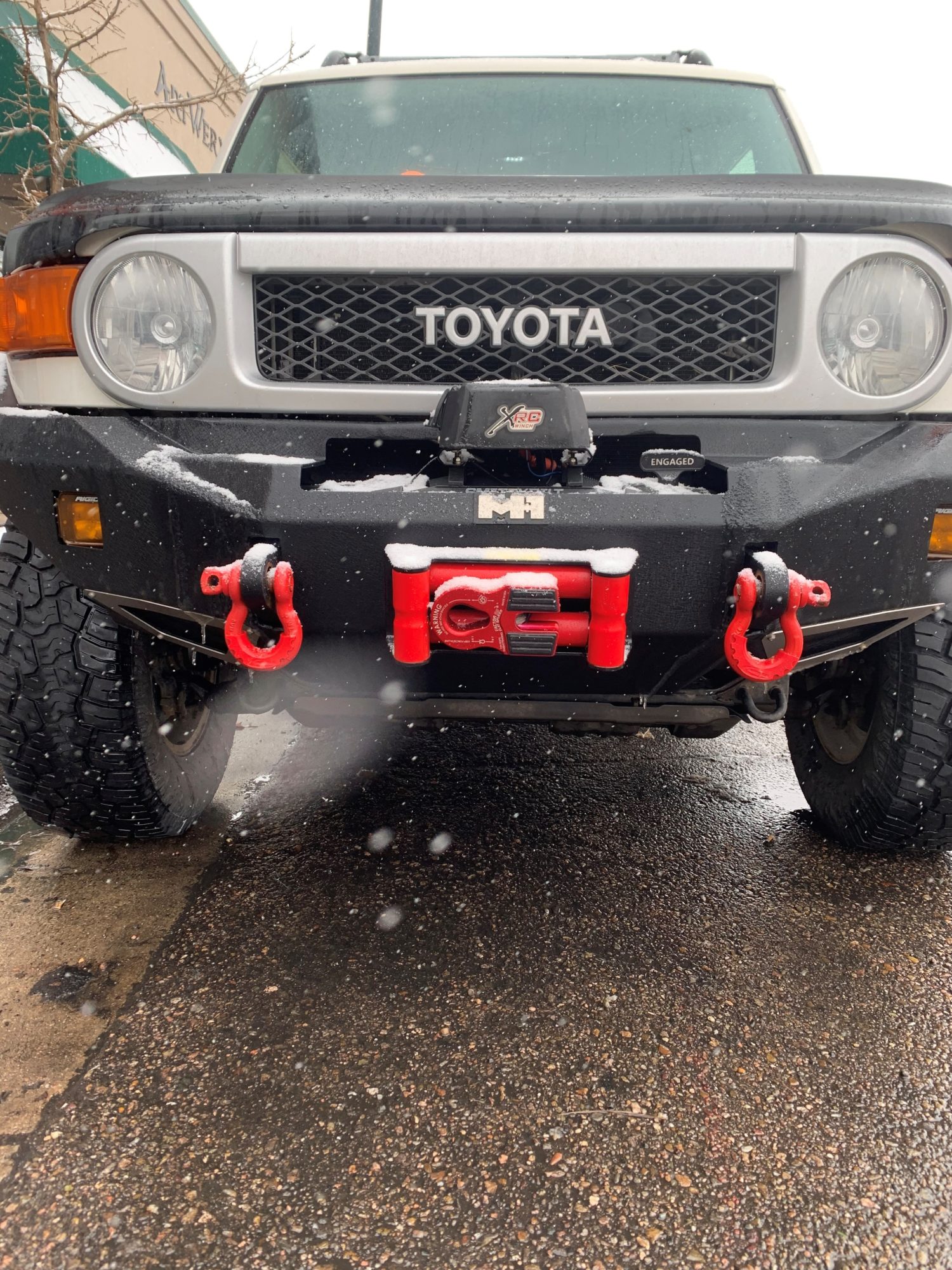 Greg Yielding
Secretary
Bio coming soon…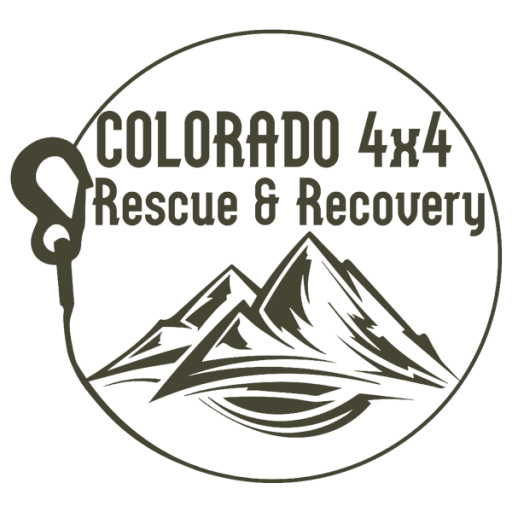 Kimi McBryde

Public Affairs Officer

Bio Coming soon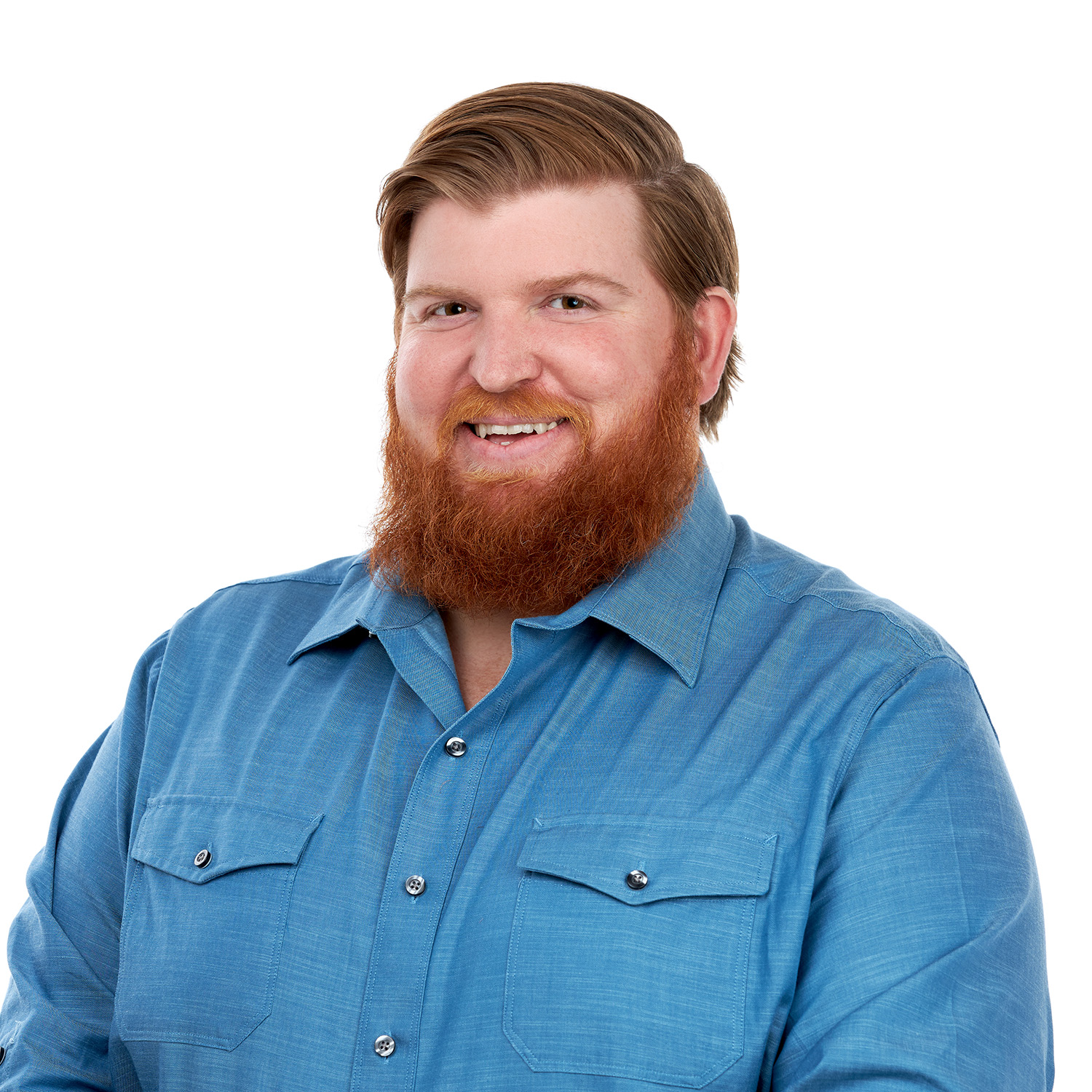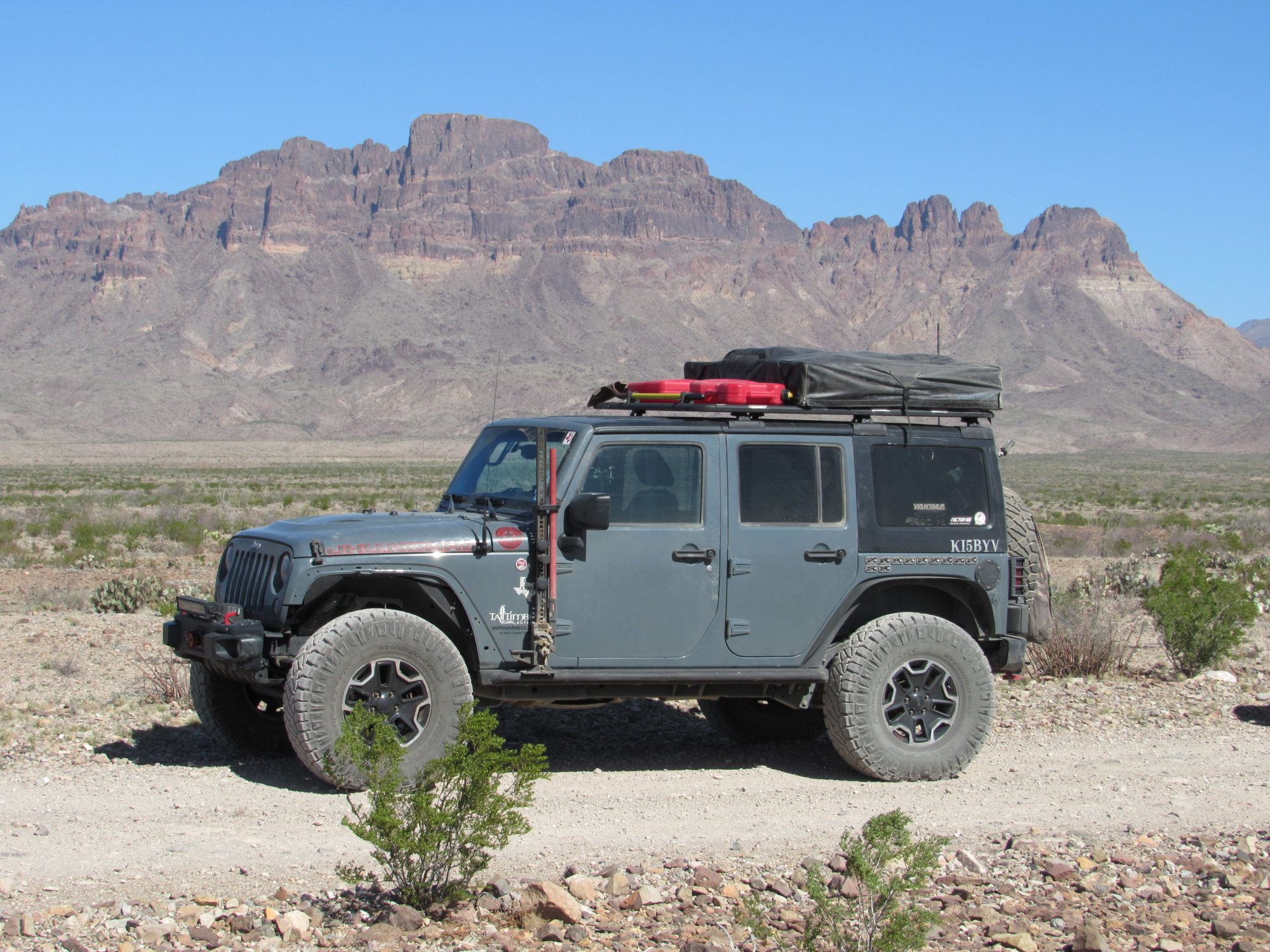 Jeff Tyson
Director of Dispatch

Jeff is a transplant from the "south" having previously lived in Louisiana, Florida, and Texas. He has been active in off-roading and overlanding for many years, and has resided in Colorado since 2020. Located in Fort Collins, CO, Jeff can often be found on trails in Larimer and Boulder counties, if not elsewhere throughout the country.

Professionally, Jeff is an Environmental Engineer focused on waste management and sustainability, process development, and quality control/quality assurance. Jeff has volunteered with CO4x4RnR since August 2020 and has been active in both dispatch and responder roles with the organization, and as a team lead on multiple recovery missions. As the Director of Dispatch, Jeff's duties include managing the Dispatch Team and overseeing Dispatch policies and procedures, coordinating with local, state, and federal authorities, and working with other members of the Board of Directors to drive the mission and scope of the organization.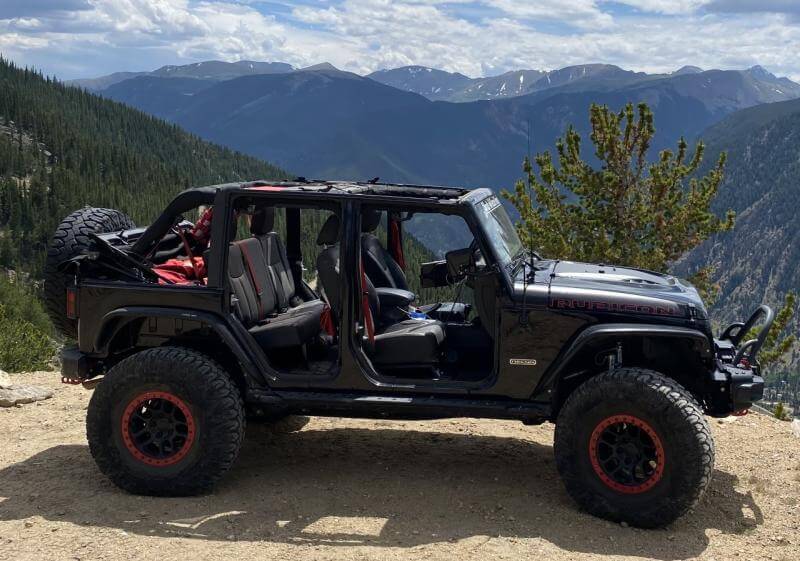 Brant Scalan
Director of Field Ops

I used to travel to Colorado often for work and while doing so, I fell in love with the mountains, the views, the lifestyle and all that the state has to offer. So in April of 2018 I decided this was where I wanted to be and made the move. Almost immediately after getting settled, I started taking my jeep out to explore the back country. The love of the mountains and outdoors combined with my love of jeeping led me to want to help others venture out and do so safely. I joined the Org shortly thereafter. Now a veteran of countless recoveries, I look forward to every opportunity to be out meeting new people and making someone's bad day just a little bit by recovering their vehicle safely.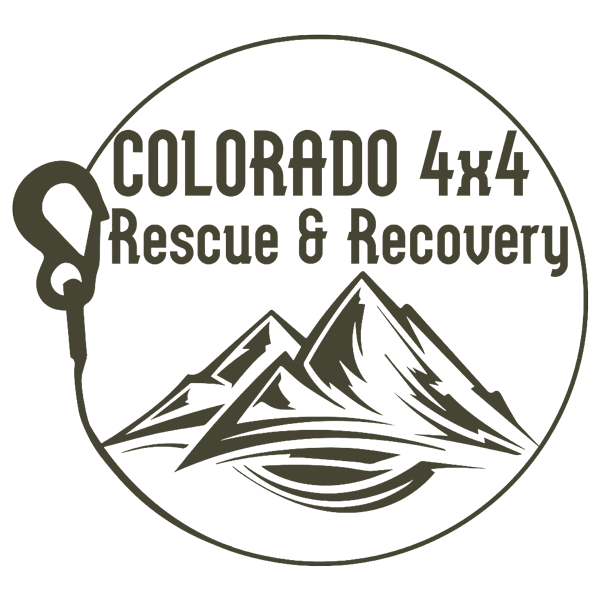 Lane Brockman
Director of Operations

Bio coming soon…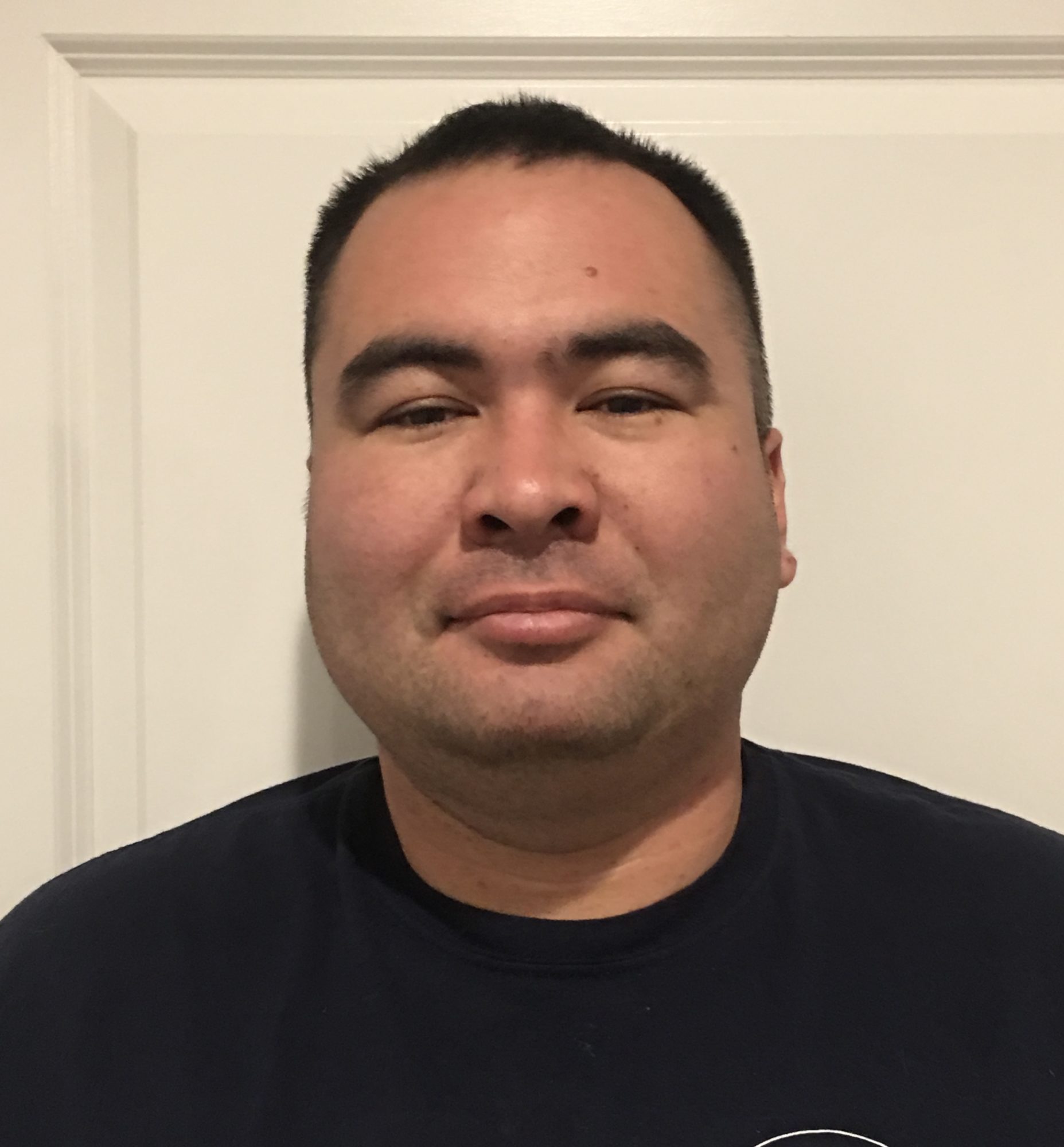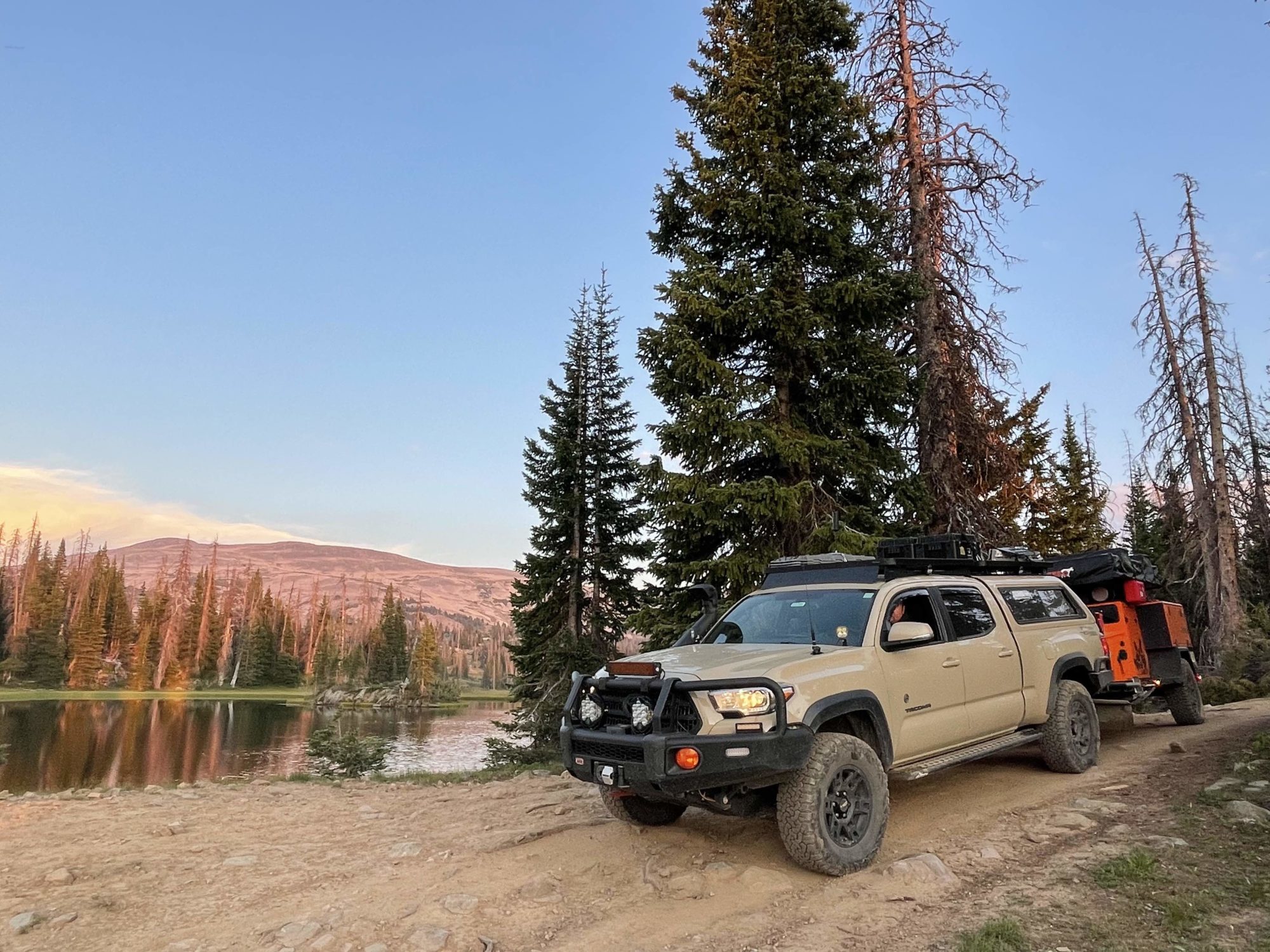 Theo Rhoades
Director of SAR

I first moved to Colorado in 2009 and from the very first time I went out on a drive here, I knew this is where I wanted to be. I now look forward to helping others to explore the great outdoors and sharing those experiences with my family. It is a privilege to be able to help out folks having a bad day in the mountains and at the same time getting to take in all the raw beauty this state has to offer.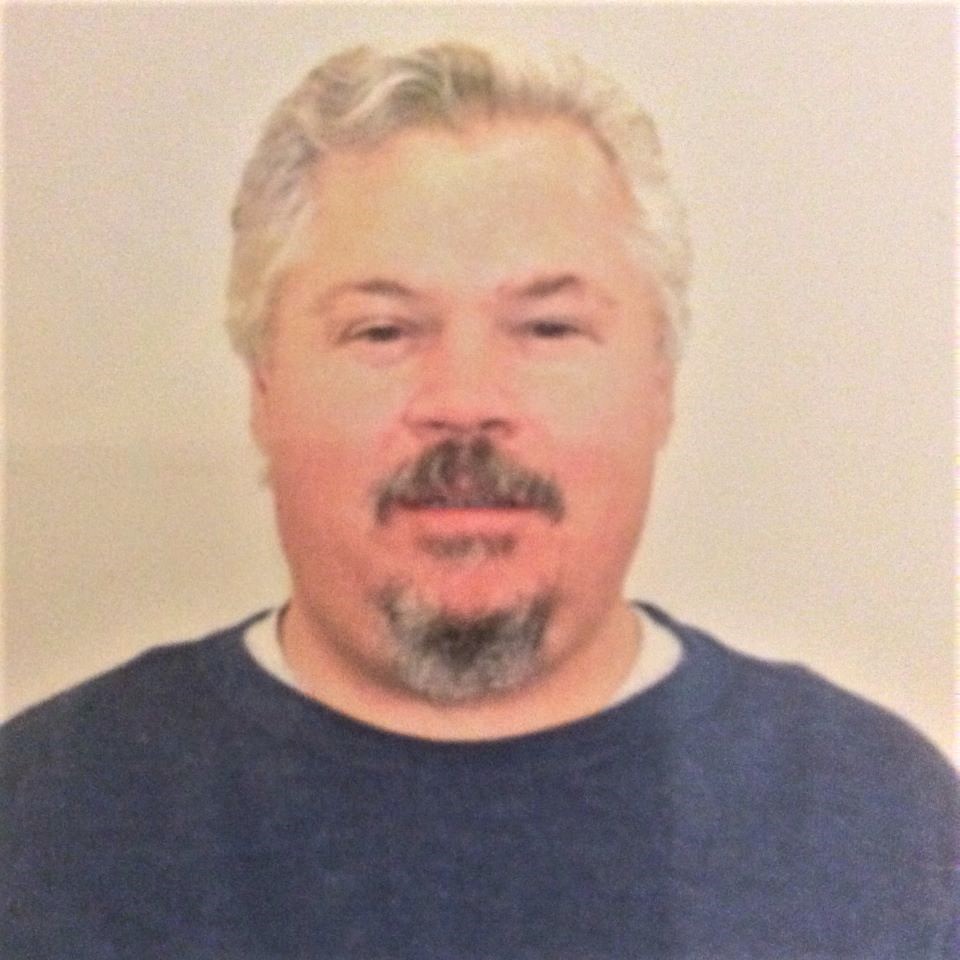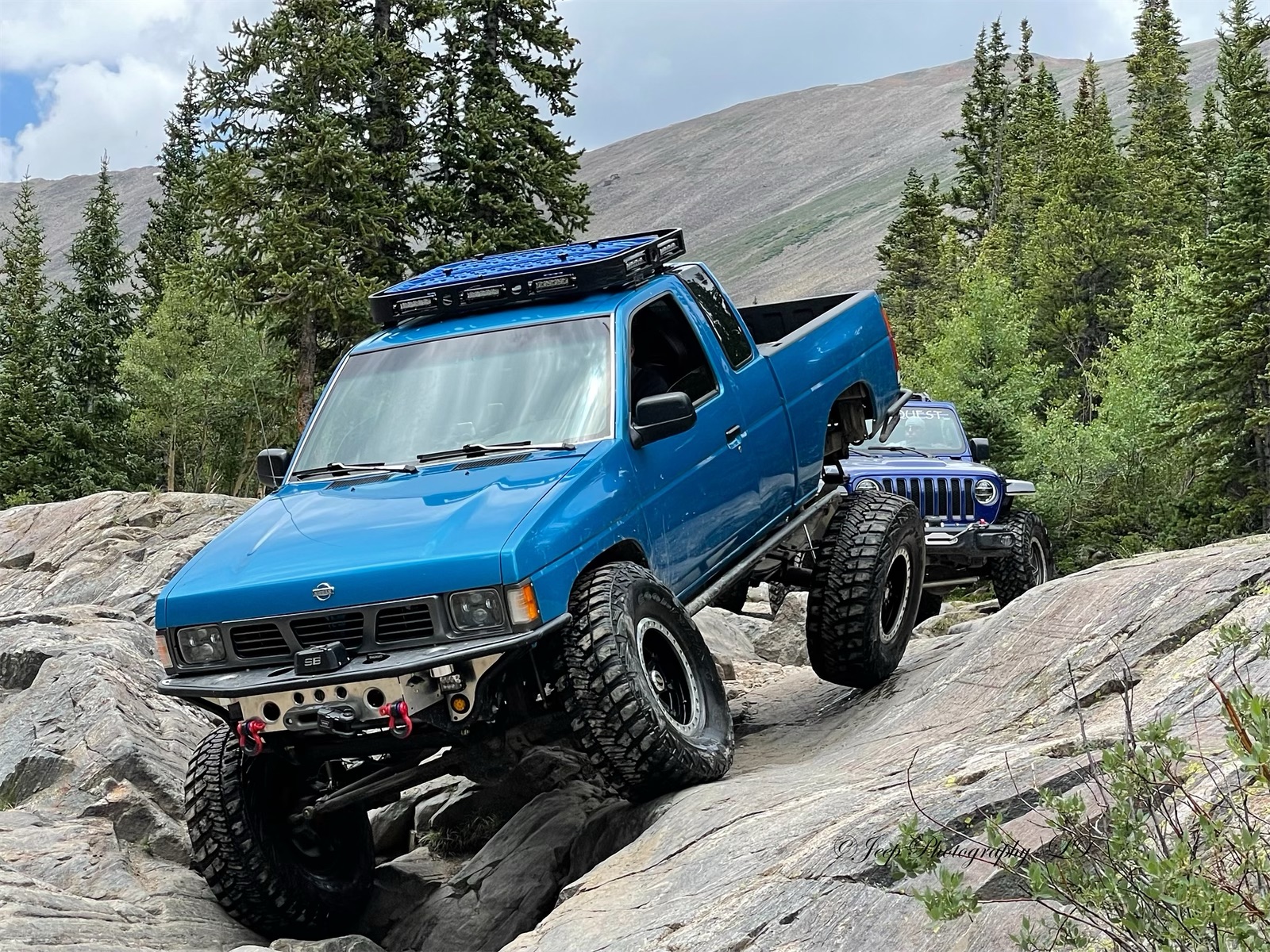 Bill Potter
Director of Technology

I have been an avid outdoors enthusiast as long as I can remember. My family started 4 wheeling before I was 10. When I retired in 2020 I decided to join this wonderful organization to pass forward all the help that had been given to me over the years.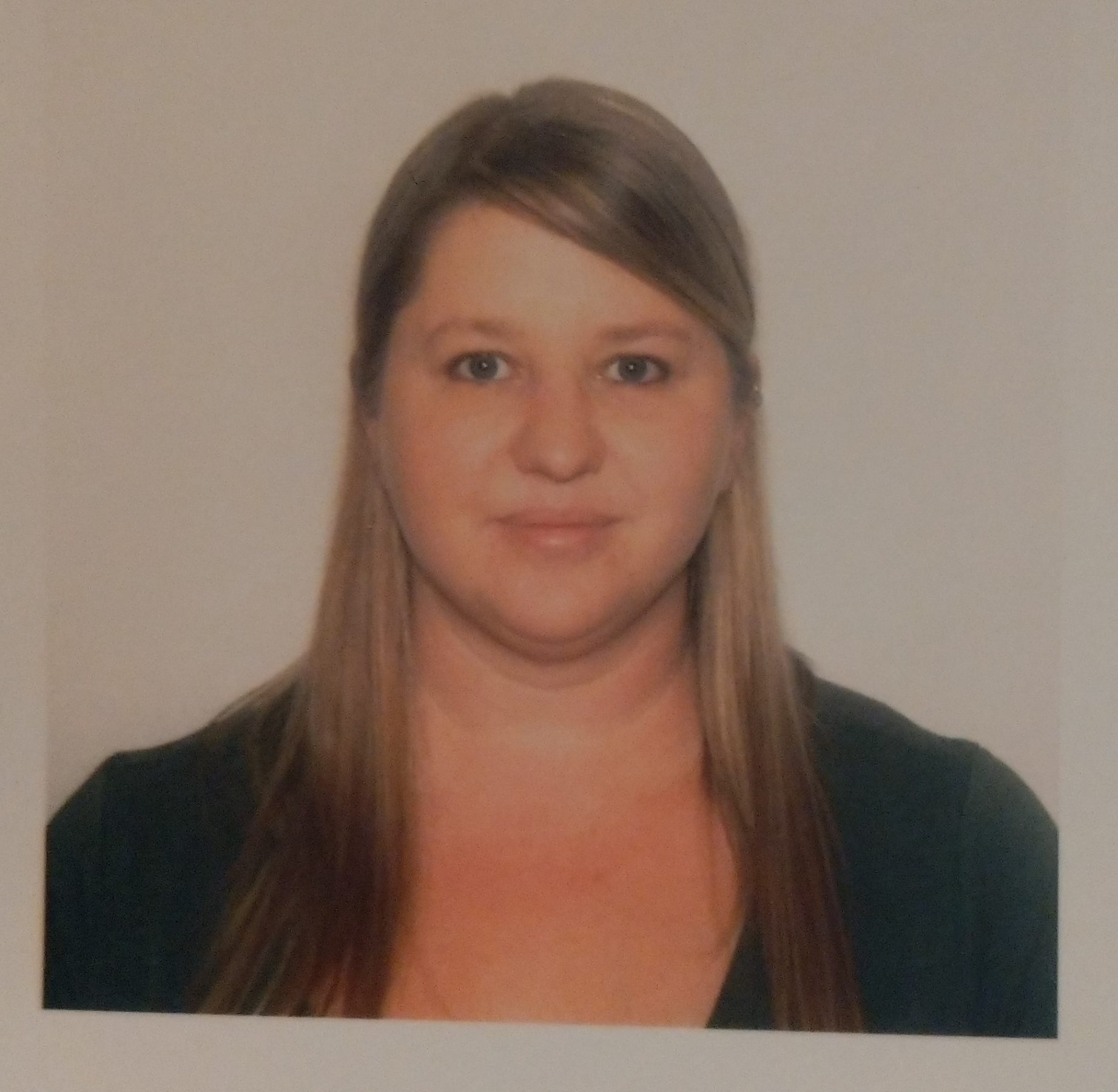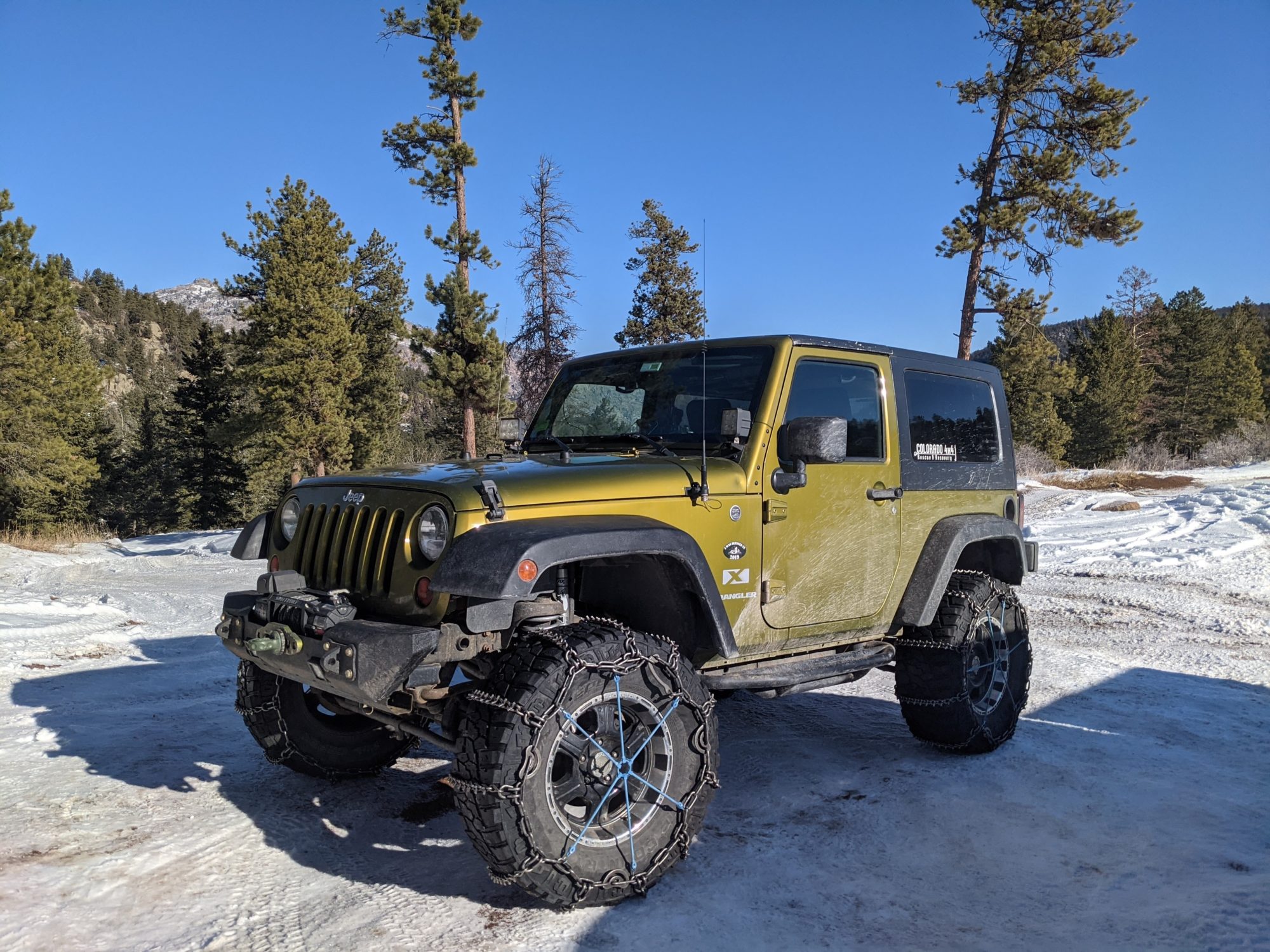 Nikki Leonardo
Director of Training

I am a Colorado native and grew up in the outdoors: camping, hunting, fishing etc. Jeeping has always been in my blood, but it was more of a redneck approach than rock crawler.
I came to the org after finding them on youtube; I had just put a fancy new bumper and winch on the Jeep to broaden my horizons and I was trying to educate myself. I was instantly enthralled by it and constantly sent my husband videos and told him I wanted to do this.
6 months later after a large snow dump shut down the highways, I saw that CO4x4RnR was providing services to the community while I was just driving around like a dork. It was then that I finally finished submitting my application and began this new adventure in my life.
It has been over 2 years now and I am still addicted to our mission and maintaining the legacy of this organization; junkie would be an understatement.

I bring with me to the org my special Gifts from God, an insane perseverance, a teach me attitude combined with a love for puzzles and my desire to make someone's life a little bit better. My day job brings a well-rounded administrative approach with secondary EMT training.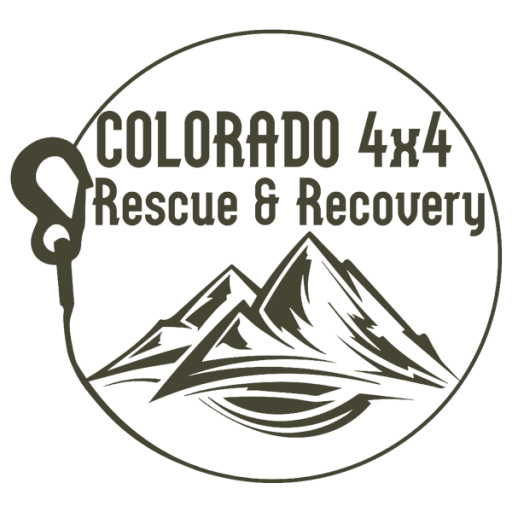 Sean DiAsio
Director At-Large

Bio coming soon…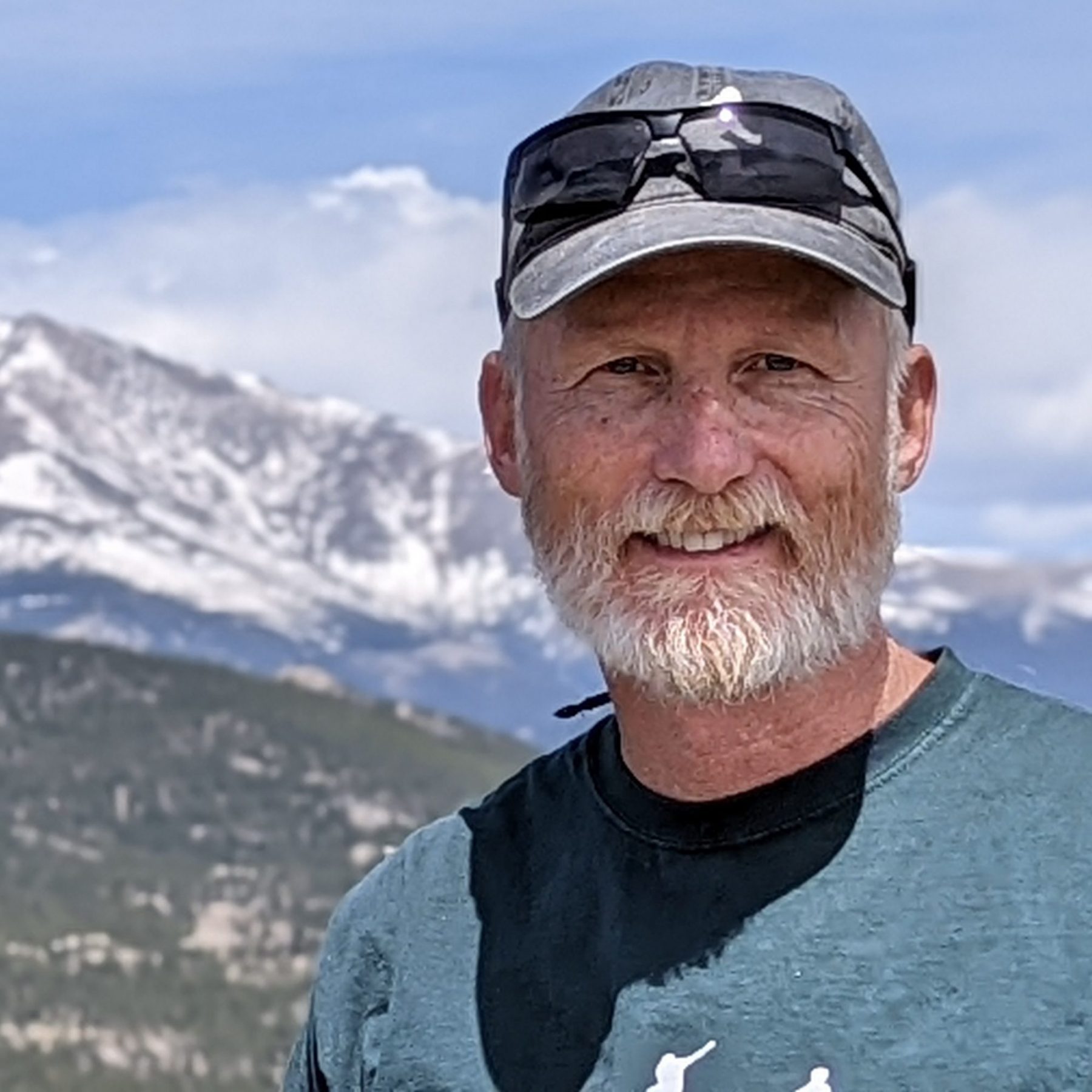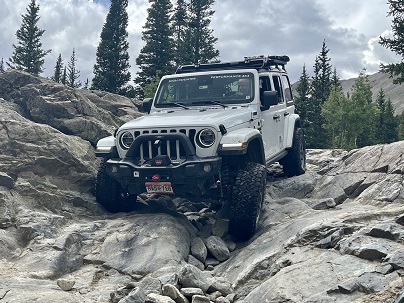 Steve King
Director At-Large

I'm a long-time resident of Colorado and enjoy exploring our great outdoors. I've sailed catamaran boats, free climbed rock cliffs, played hockey, and enjoy mountain unicycling as a fitness outlet. Now that I am retired, being an active part of this organization is a natural fit. It satisfies my off-road Jeeping enjoyment, my fascination with solving technical challenges, and the pure pleasure of helping other people in need. I joined the organization in June of 2021 in which I do lots of dispatching and responding. I bring to the organization my Engineering mind, fascination with problem solving, and 33 years of managing aerospace programs.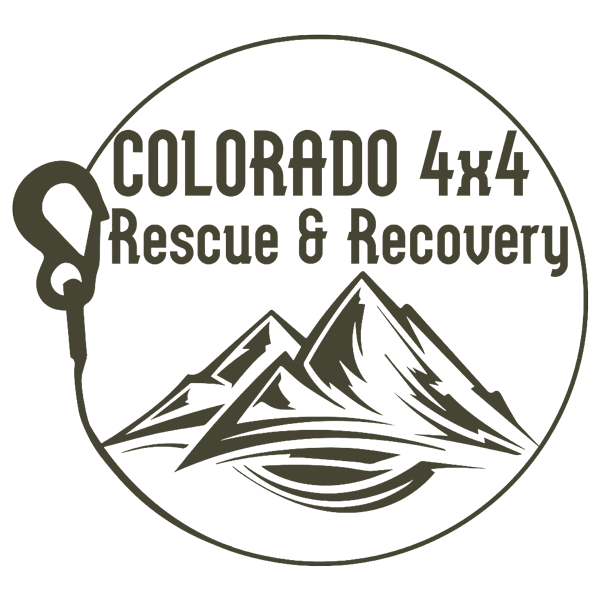 Elden Wood
Director At-Large

Bio coming soon…