Colorado 4x4 Rescue and Recovery is an all volunteer 501(c)(3) non-profit organization specializing in vehicle recoveries on 4x4 trails. Our Search and Rescue - Emergency Support Team provides emergency support to local and state agencies through large area vehicle based search, person extraction, back-country access support, communications support and other means.
We never charge for our services and operate entirely on donations and membership dues nationwide. All donations and dues received support our rescue and recovery missions as we have no paid positions.
We quickly organize teams and manage recoveries coordinating with Sheriff Offices, Local Police, The US Forest Service, the BLM and Search and Rescue Teams.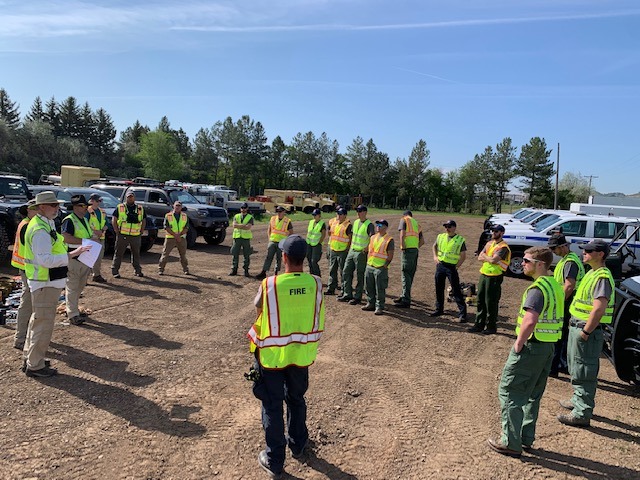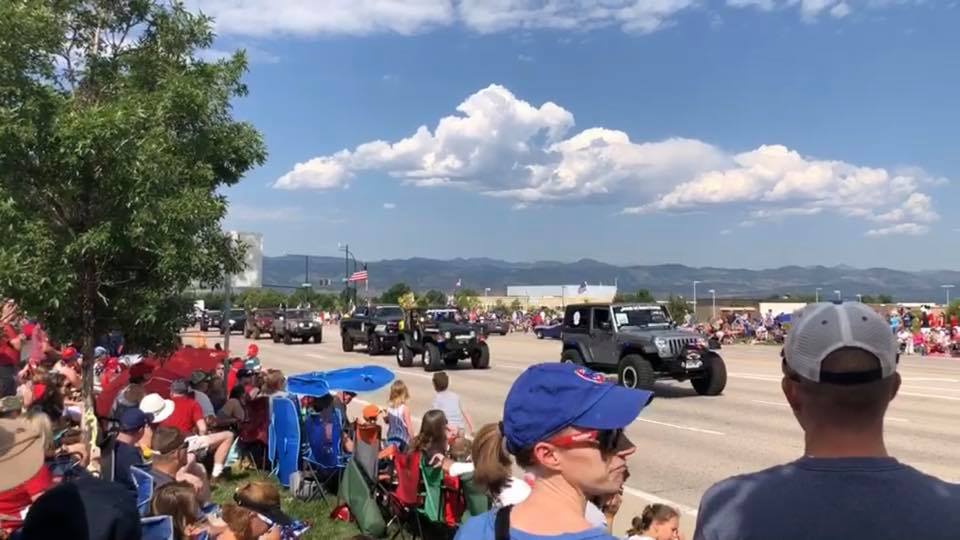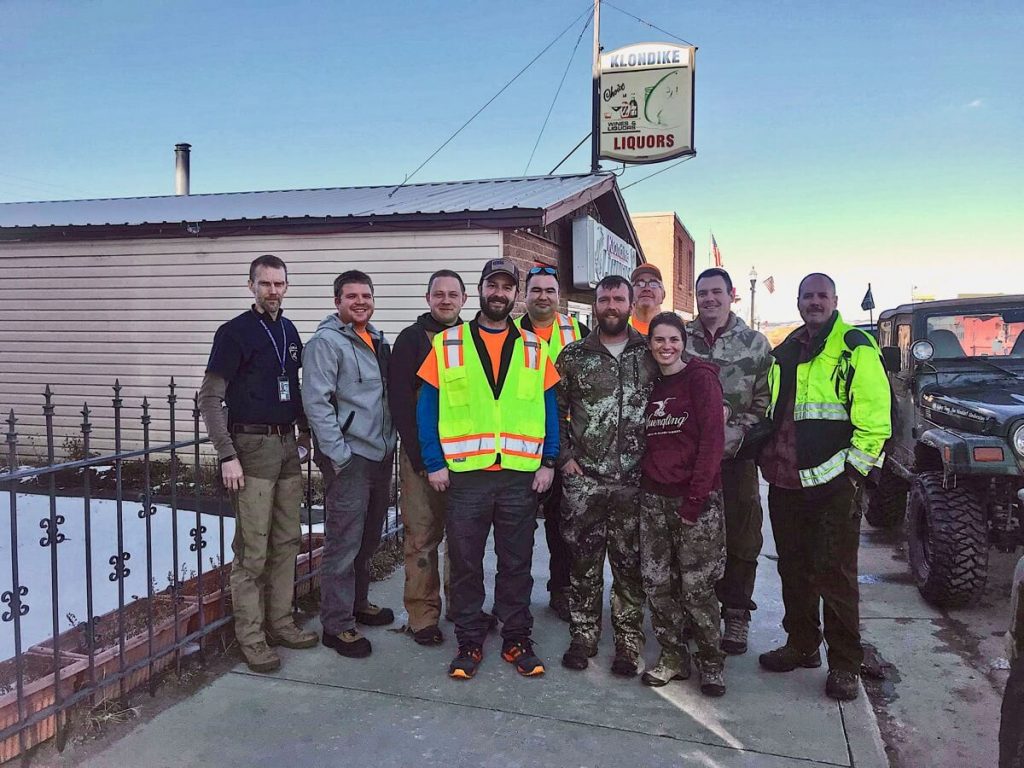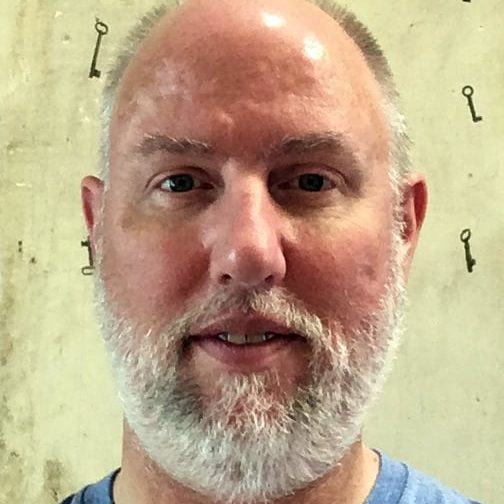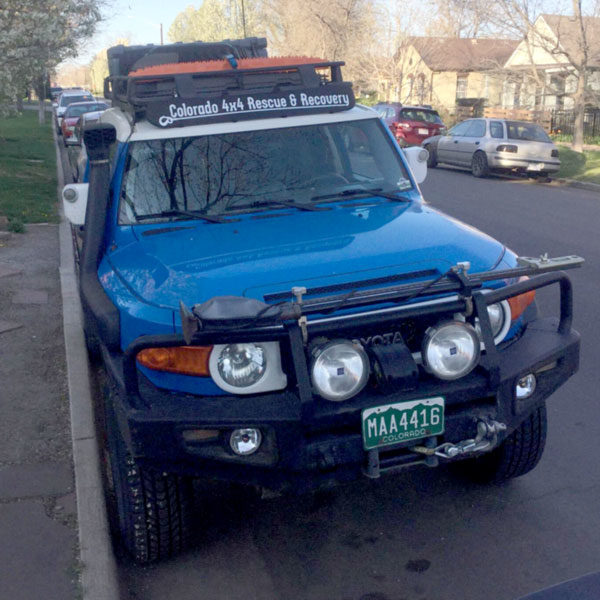 I am member #40, joined in 2017, and have been an active member in the field, advised the previous board, and member and head of the previous SAR-ES team. I'm a Colorado native and have been active in the back country long as I can remember – first being in a backpack, then carrying one, then mountain biking. I've been a member of the 4WD community for the past 25 years and am a 'Toyota guy' – I currently run a 2007 FJ Cruiser that I've had since it rolled off the dealer lot and have enjoyed it being the first rig I built hands-on and pushed to both its and my limits over the past 13 years. Prior to that I had 4Runners from 1987, 1993, 1996, and 2003 (and there was a dalliance with a 1987 Saab 900 Turbo…).
I'm currently an urban and regional planner and geospatial analyst and have run my consulting business from home for the past 6+ years while teaching at CU Denver, where I earned a Masters in Urban and Regional Planning in 2012. I've had two previous careers – the first working in the restaurant industry for about 10 years in Boulder, the second as a police officer in Aspen, CO where I was a field training officer, field supervisor, investigator, and member of our regional tactical operations team; and a driving, firearms, and ground tactics instructor for our department, partner agencies, and police academy.
My wife and I have been together for 28 years and married for 18. She and I both met in the restaurant industry – a classic tale of a cook and waitress – and she is an Assistant US Attorney for the Department of Justice. We live in the Curtis Park neighborhood in downtown Denver with a very demanding cat and travel domestically and internationally as often as possible.
My life experience, worldview, and professional background have found a welcome home with Colorado 4x4 Rescue and Recovery and I find it immensely rewarding to serve our community and our members, especially those having an unexpectedly stressful day.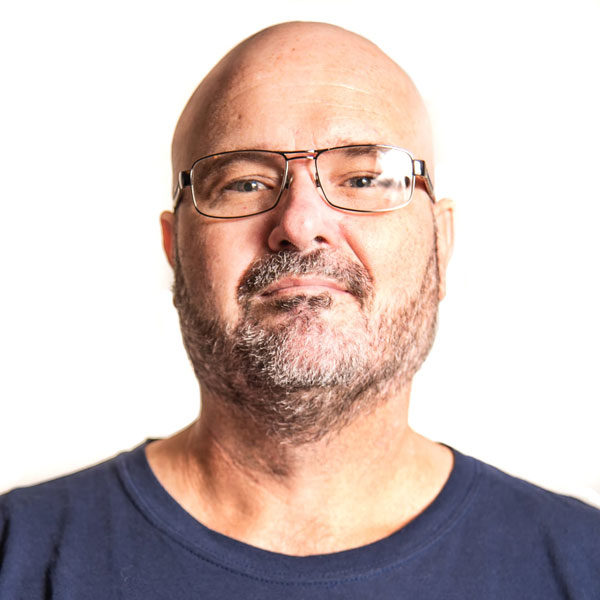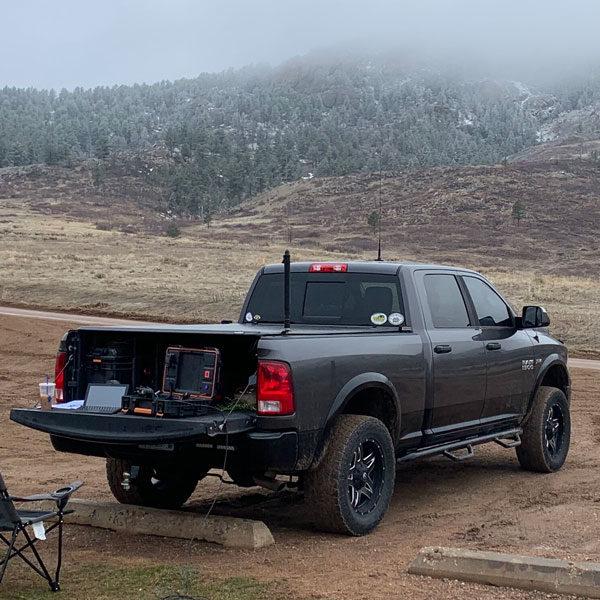 As some people know I have been involved with the OHV Community for 20+ years. During that time, I have participated in all levels, from a simple member of a club to the President of an Organization. Some of my true passions are helping others properly and ethically enjoy what the back country has to offer. Among that includes Amateur Radio, in which I hold an Amateur Extra license and help as a VE for both the ARRL and Laurel VEC's.
I have been a part of Colorado 4x4 Rescue and recovery from the early days prior to it officially becoming a 501(c)(3) Organization. In the beginning I was a liaison type giving and sharing my knowledge with the founding Board Members as well as participating as an Admin for the Facebook Group (what is known as a Dispatcher today).
For a professional career I spent 18 years as an equipment operator for large commercial construction projects as well as run a Landscape/Handyman business back in Michigan. During which time I got to meet and work directly for some well-known people from the music industry as well as the automotive industry. After moving to Colorado in 2009 I continued to work for about 2 years and after suffering some medical issues decided to quit working. Now I spend most of my time volunteering for various organizations and side jobs as a professional photographer as well as web design and IT work for a few places for something to do.
Some of my education aside from life experience that helps me with fulfilling my passion for the outdoors among other areas include an Associate degree in IT with various certifications, and a Bachelor's degree in Environmental Science with emphasis in Travel Management and Conservation.
I'm one of the Org's northern members based out of Loveland. By day I run two businesses, one serving small to medium business I.T. needs in Northern Colorado, and another serving VoIP Phone Service with customers in multiple states.
I am the Public Relations Director for the Org, and have been enjoying the back country since I was 5 years old. Starting on an ATV about 30 years ago, and moving up to jeeps and trucks for my back country travels since. My favorite trails to camp on with friends are any trail we haven't seen or heard anybody on for about 5 miles any direction! But by far my most memorable trip was the day we took Red Cone over to Radical Hill, and had to stomach the shelf road climbing to the top of Radical!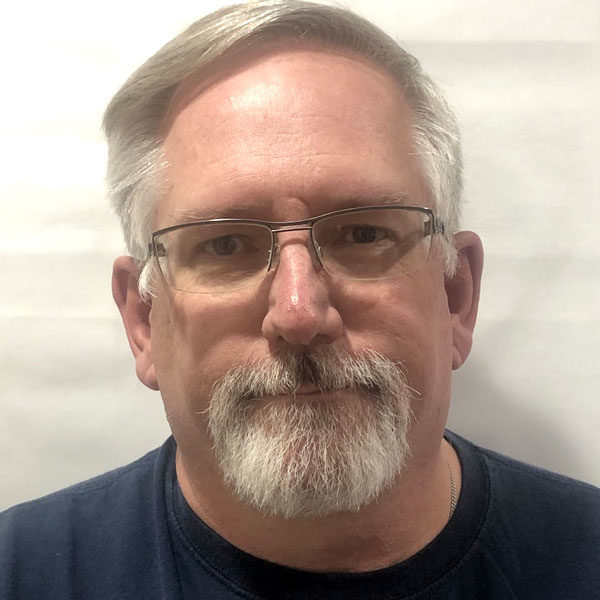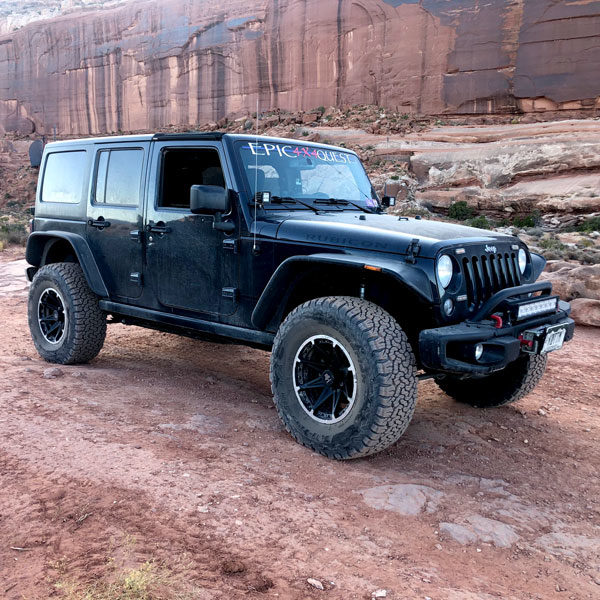 I own The Telephone Man, a small family owned and operated telephone company that has been providing telephone systems and computer network cabling including hosted VoIP phones since 1983. My son works for me and is third generation as my dad started the company.
I have been 4-wheeling for nearly 50 years. My bride of 41 years and I enjoy it immensely. I love going out at all hours of the day and night to help people that are having possibly the worst day of their lives. Being a Colorado native, I can't imagine living anywhere else.
My bride, my 2 kids and my 2 grandbabies are the loves of my life.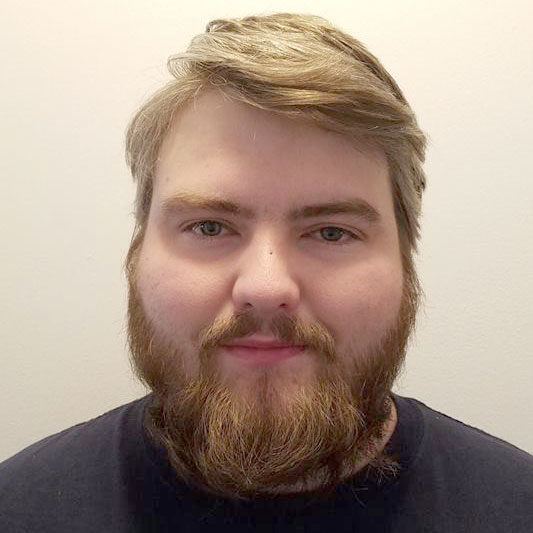 I am a Colorado native. At my paid job I am the Director of Operations at Armstrong Sweeping Inc in Arvada. For the Org I am the Director of Operations, run the Events/promotions and am a backup dispatcher.
I have been off roading in one form or another for about 15-20 years, I wheel a full size F-150 SuperCrew cab on 35's. My favorite trail is Wheeler Lake because everyone told me I couldn't make it to the lake with the full size rig, I proved them wrong when I made it to the top of the most beautiful trails in CO.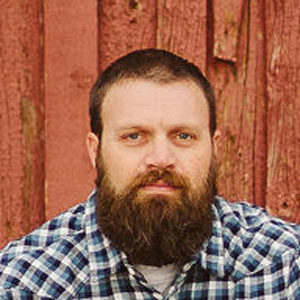 I joined January 2018 and have loved every minute of it. I have a wife and 15-year old son that loves the mountains and what Colorado has to offer. One of the earlier recoveries that I got to go on was a CJ rollover with a trailer attached. That got me hooked on volunteering for this organization.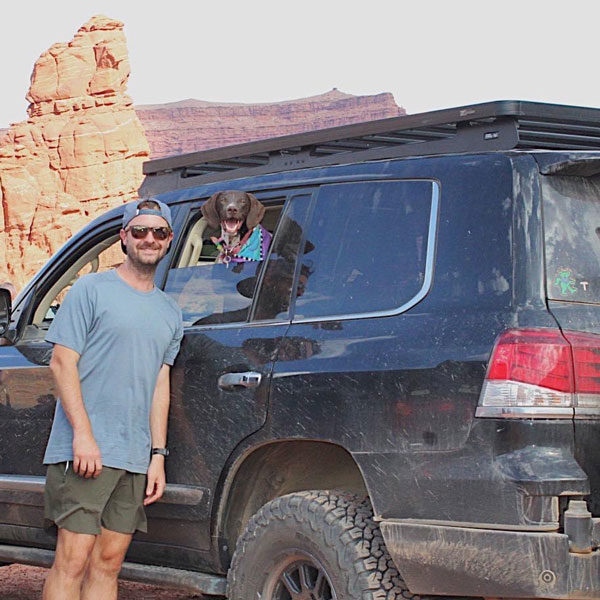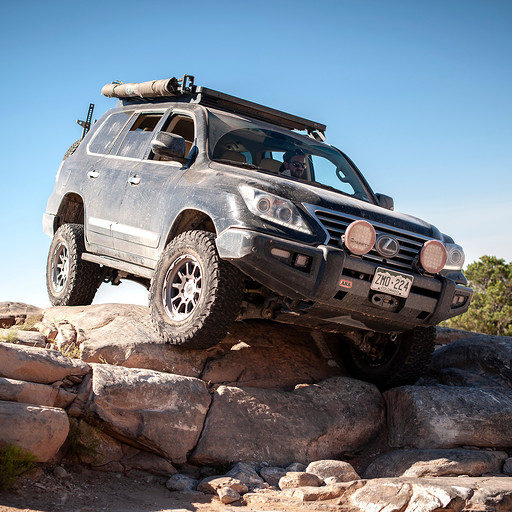 I've been an active member within the Org for 2 yrs, specifically, the Coordination Staff (SAR) and Board of Directors.
I own an energy trading business that keeps busy during the day, however, my true passion leads me to the mtns. I've been enjoying the wilds of the back country since I can remember dating back to family vacations throughout Colorado and Wyoming. I spend my free time off-roading, rock crawling, hiking, fly fishing, camping, and adventuring with my rescue, Rosa.
I find the best times are spent in the woods with friends, campfires, and endless stars. I'd say my favorite trail in Colorado is a toss up between Black Bear Pass and Rim Rocker.
The most memorable recovery to date is the Iron Chest rollover what a day full of emotions.